If you're planning a Tasmanian adventure and in search of the coolest things to do, chances are you have stumbled upon New Norfolk. This small town in Tasmania's Derwent Valley is a short drive from Hobart along the River Derwent. And while Hobart has become a mecca for hoards of tourists flocking upon MONA and the city offerings, New Norfolk has retained a relatively low profile. Here's what to do in Hobart's cool little cousin in our complete guide to New Norfolk Tasmania.
1. The Black Swan Book Shop
As soon as you drive into town you will find yourself out the front of the Black Swan Book Shop. You can't miss it in all of its shed-like appearance, painted matte black with a large sign out the front. And if you don't see it, you'll smell it. The book store is pumping out the best coffee in town all day, so if you're not much of a bibliophile then at least come for a takeaway brew.
But if you are a book nerd like me, you'll love this book store. It is arguably the most photogenic book shop in all of Tasmania. And what it lacks in size, it makes up for by way of a curated collection. There was hardly a book I didn't want to run to the counter with. You'll find a great collection of art books, coffee tables books, recipe books and much more. Be sure to allow some time to ponder or perch yourself up with a coffee and a new read.
Location: 11 Stephen St, New Norfolk TAS 7140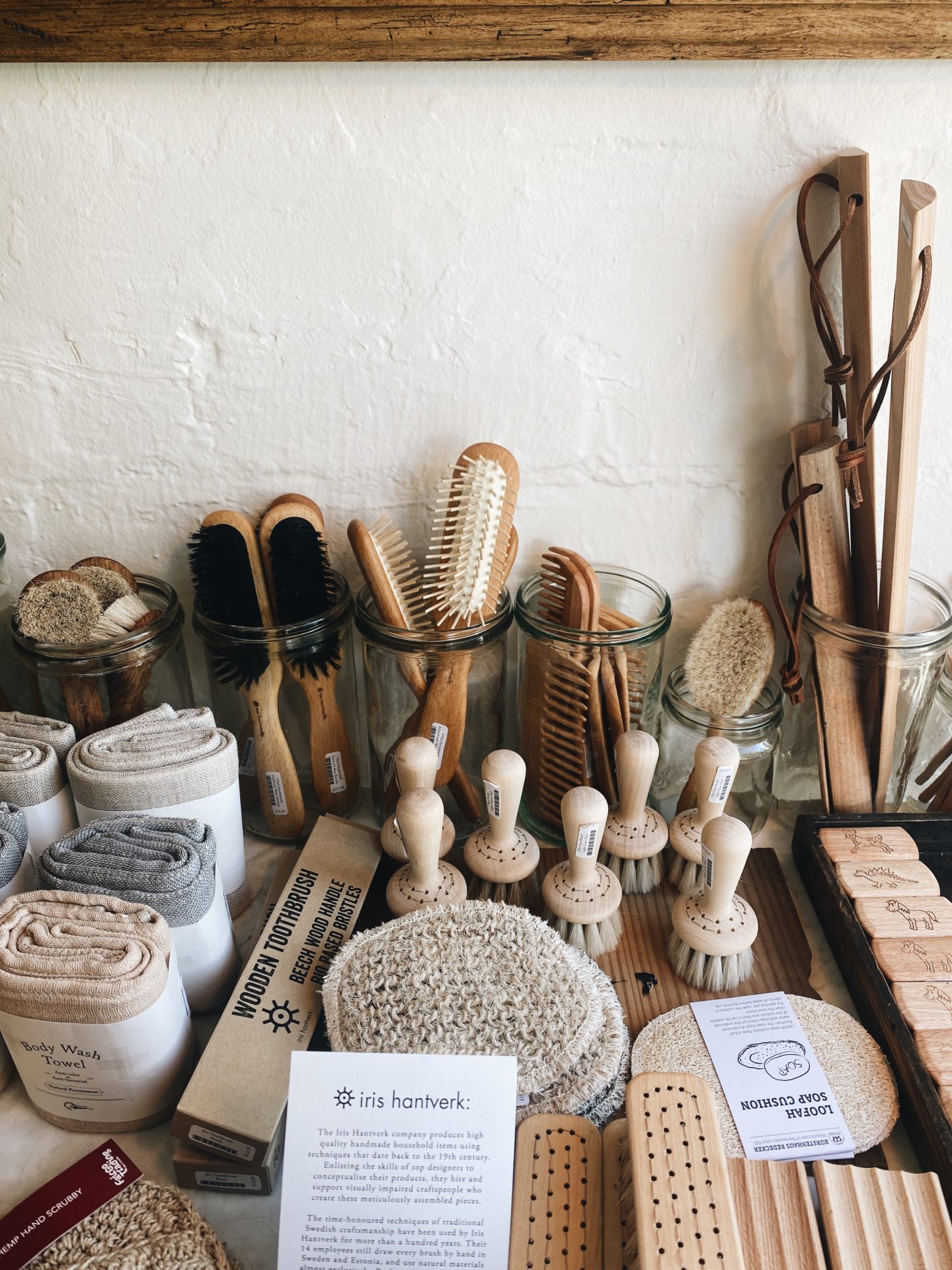 2. Miss Arthur Home Goods
Almost next door you will find Miss Arthur, an oversized homewares store with just about everything you could ever need (and many things you won't). But practicality is pushed to the side here in this ethical, sustainable homewares shop with all the goodies. It's a great place to gift shop, especially for yourself. In fact almost anything in the store could be packaged up and greeted with a smile upon opening. It's just that kind of store.
Location: 15 Stephen St, New Norfolk TAS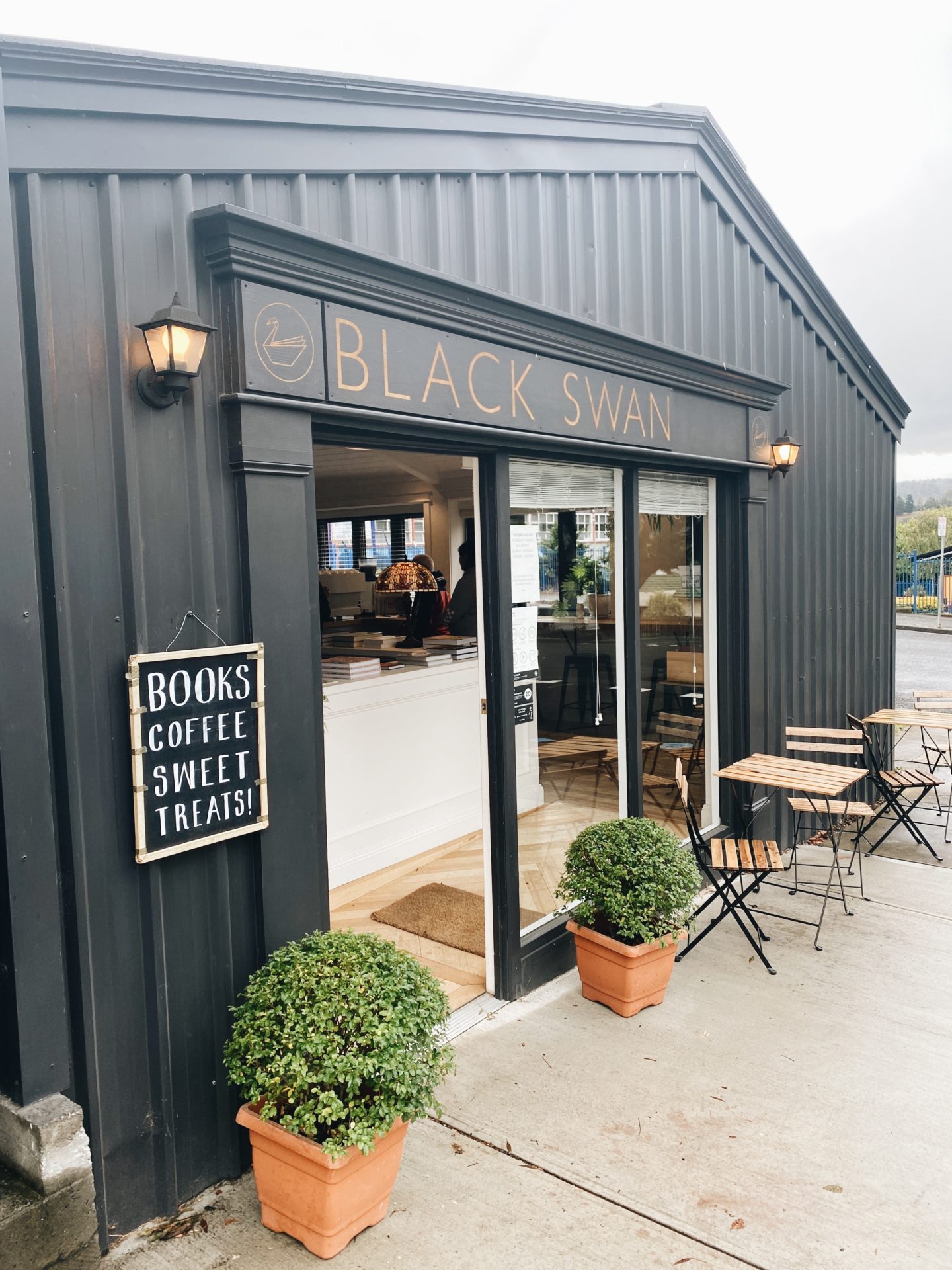 3. Drill Hall Emporium Antiques Store
Another neighbour in this strip of oh so chic boutiques is Drill Hall Emporium, which is said to have started it all. This oversized emporium of antiques and vintage finds if not short of a French countryside buffet or a repurposed slab of wood. There really is enough inside to keep you busy for a few days, but allow half an hour to run over the highlights.
Location: 17 Stephen St, New Norfolk TAS 7140
4. Flywheel Letterpress
As the sister business to the vintage emporium, Flywheel is an apple that doesn't fall too far from the tree. A letterpress, yes, but so much more than that. This is the place for stationary enthusiasts to spend up big on couture envelopes and the like. There are of course a few quirky gifts thrown into the mix to cater to the weird and wonderful side we all possess.
Location: 42 High St, New Norfolk TAS 7140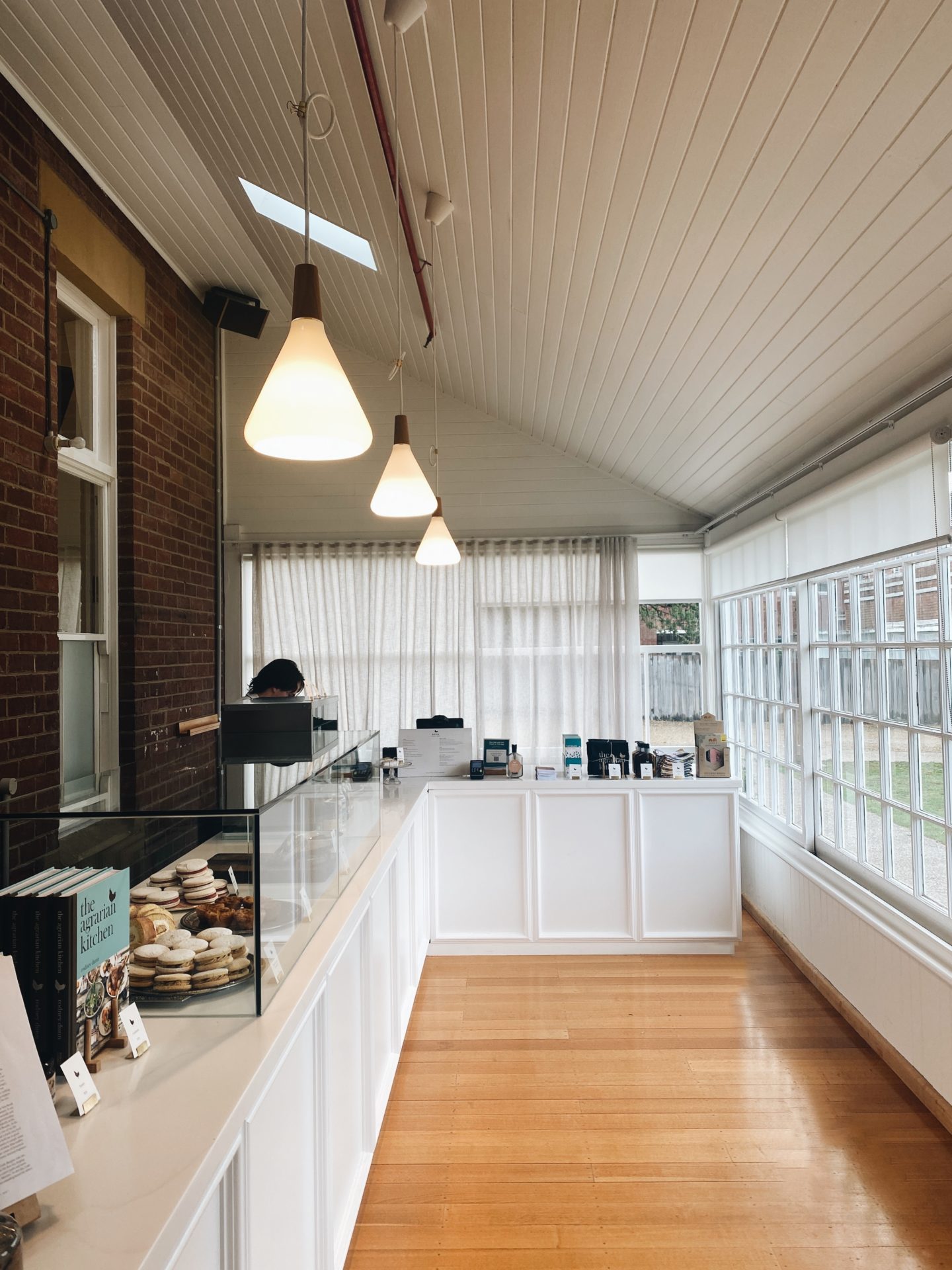 5. The Agrarian Kitchen
If you find yourself travelling to New Norfolk just to visit the Agrarian Kitchen, you're not the only one. You won't be the first and certainly not the last ~ this place is more of an institution for foodies than it is a restaurant. Besides, it is also offers so much more. There's a take-away kiosk, a cooking school and a farm that produces much of what makes it to your plate. Oh and did we mention a recipe book?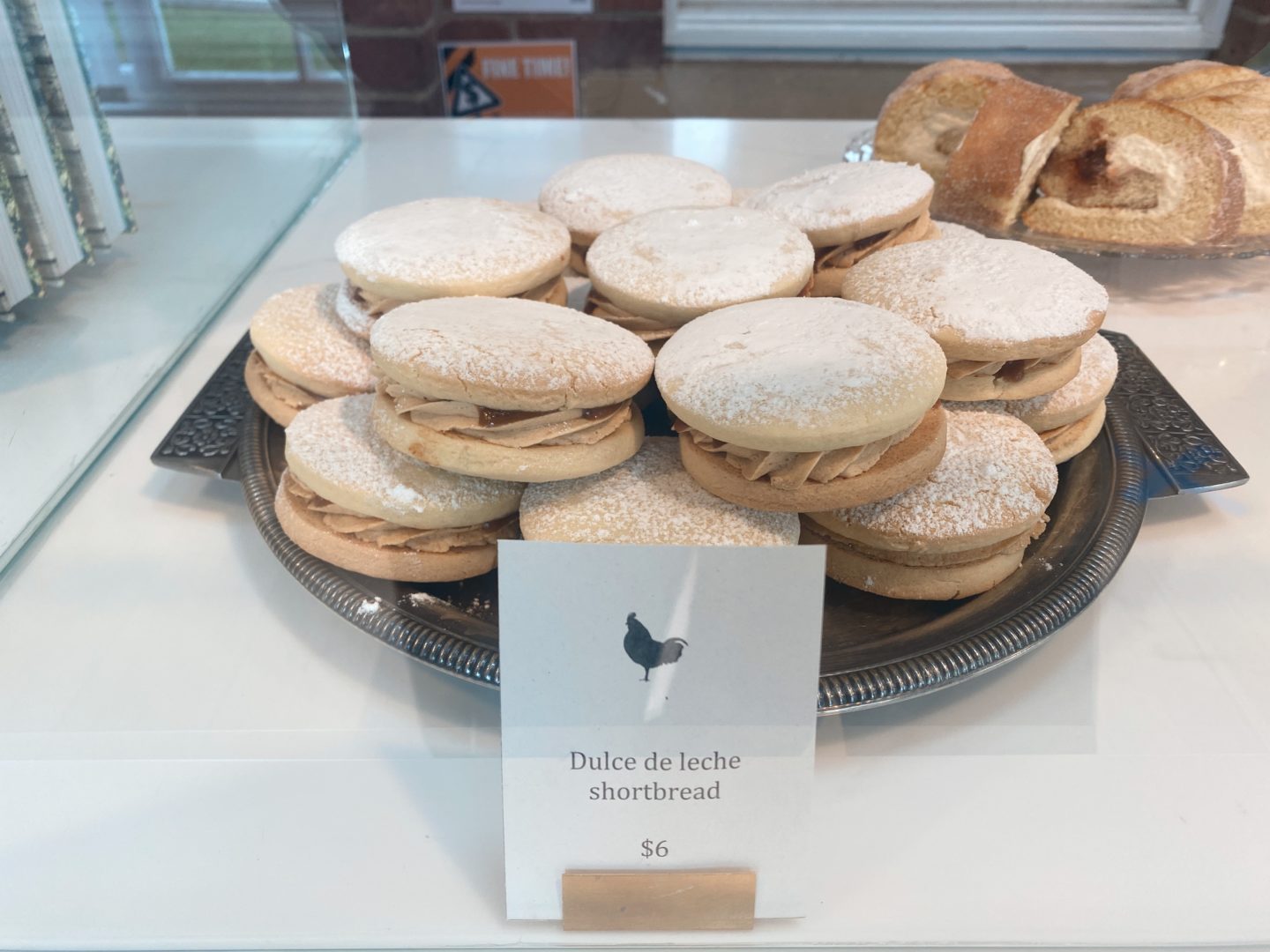 Planning more for Tasmania?