Team Ocean Conservancy is excited to share why and how we're all celebrating our ocean this Earth Day. We know how important it is to focus on the critical role our ocean plays in the overall health and wellbeing of our planet as a whole. At the end of the day, if it weren't for our ocean, we wouldn't have the planet that we do. Without the seas, there is no Earth.
Love ocean content?
Sorry, but we failed to add you to the list. Please try
again or contact 1.888.780.6763
…loading
Thanks for signing up for Ocean Conservancy emails.
<!– –>
We asked Ocean Conservancy staff to share what inspires them most about our ocean. Why they see the ocean as critical to a thriving world and what they're celebrating this Earth Day. Read below to learn what our team members have to say about the sheer awe, wonder and power that our ocean provides, both on Earth Day and every day!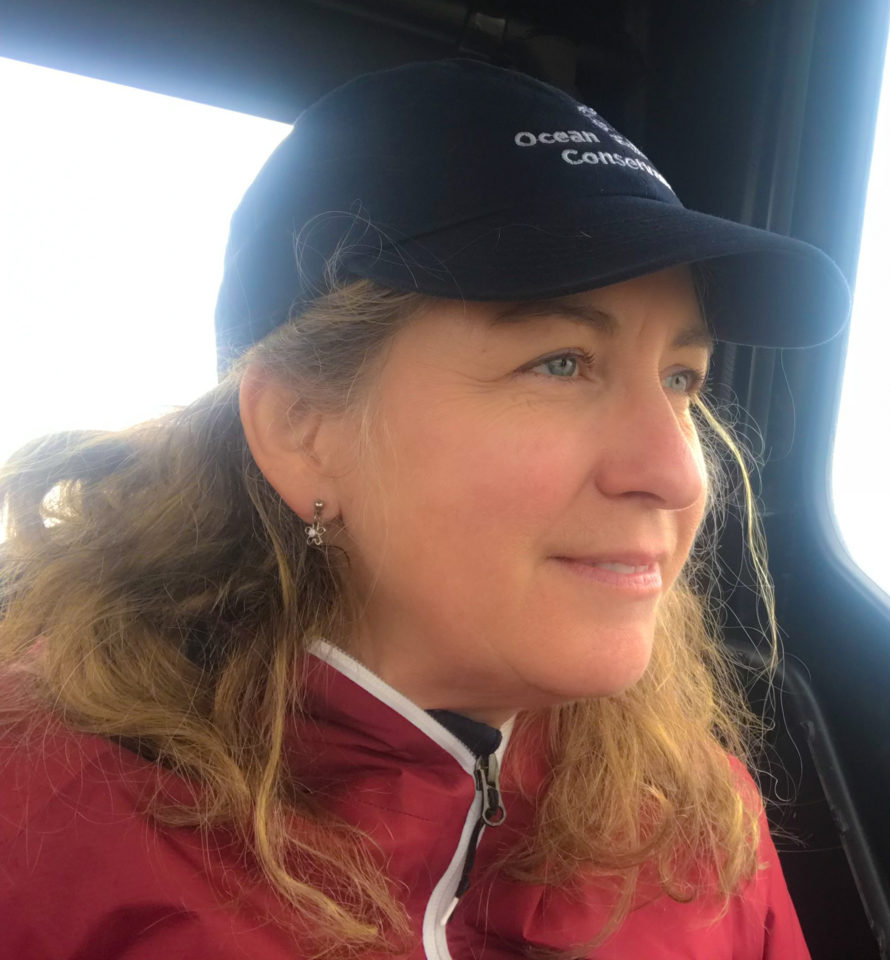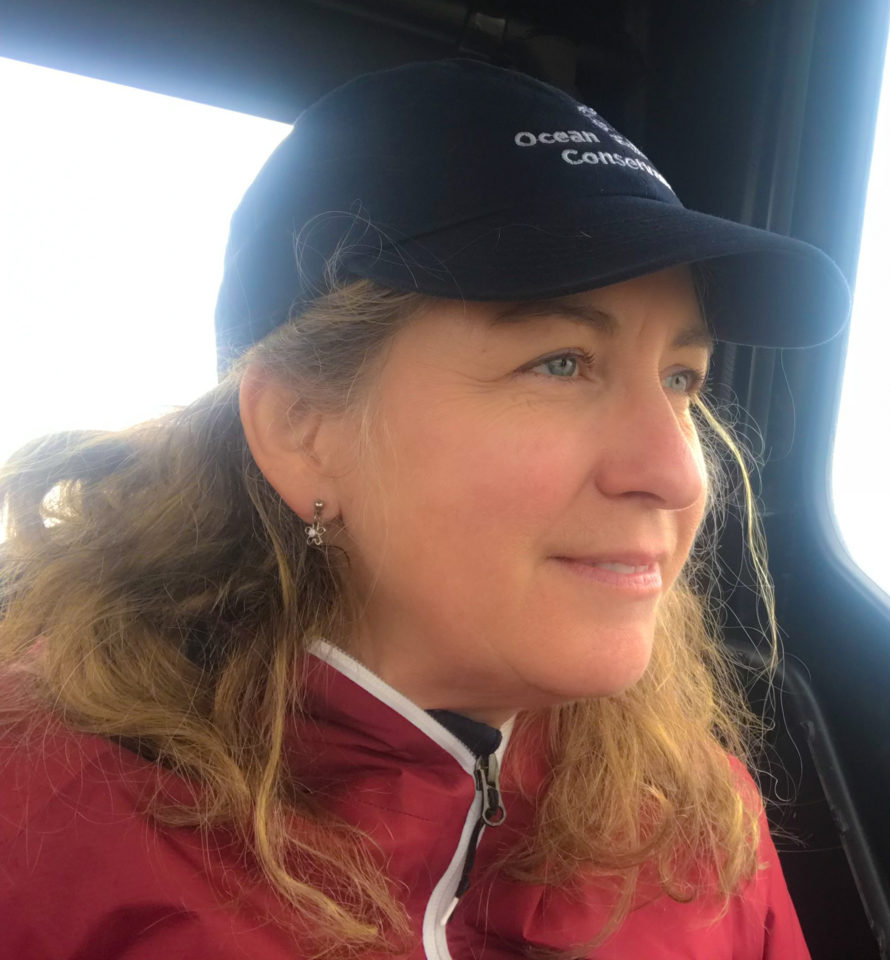 "The ocean's rich and abundant life is an amazing gift that keeps on giving. This Earth Day, I'm celebrating the life it sustains and the hope and good will that we will act responsibly to safeguard it for all generations to come. When I look at the ocean, I see how truly magnificent it is—the expanse of it, the richness of it, but perhaps more fundamental, I also see that our communities, our livelihoods and our lives all depend on a healthy ocean."

Arctic Digital Manager (Bellingham, WA)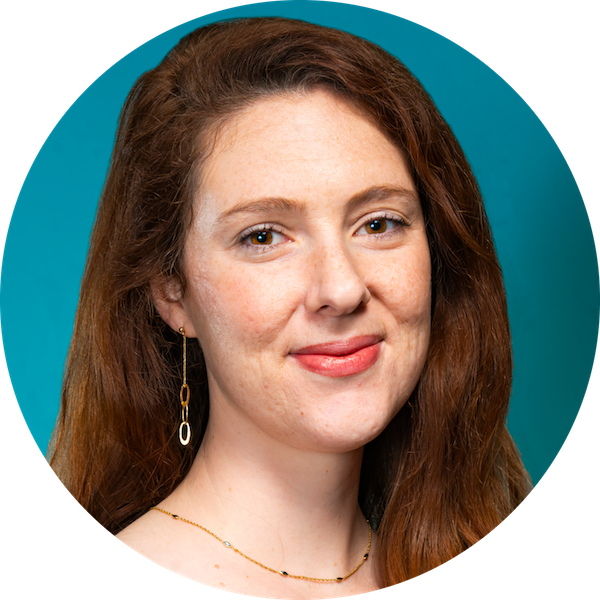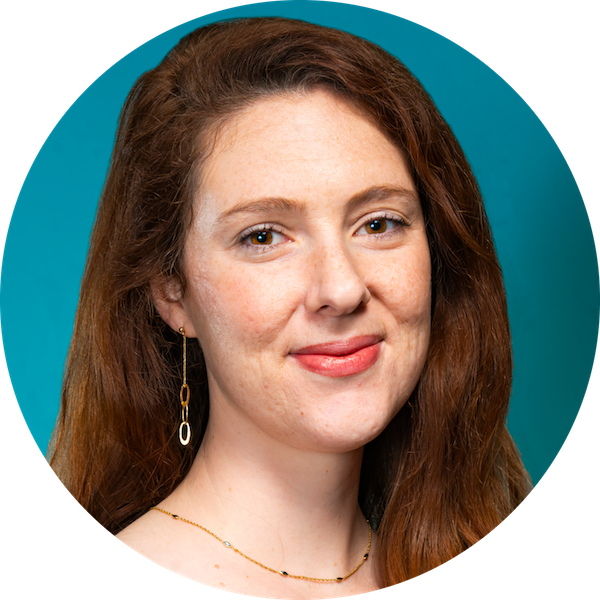 "There's a reason Earth is called the blue planet. The ocean covers 70% of its surface, and we can't expect to keep the planet healthy if 70% of it is under threat. Recently, I also realized I haven't been on a beach or by the ocean in over a year. This Earth Day, it's really calling to me, so I'm celebrating the yearning feeling I have to be seaside as soon as possible, hopefully this summer!"

Senior Communications Manager (Spokane, WA)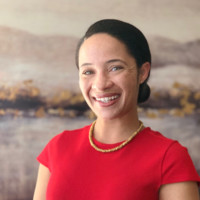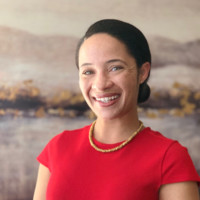 "This Earth Day, I'm celebrating the "unknowns" of our ocean. We are always learning more about it and its unique wildlife, as well as its ability to be a resource to heal our planet. I feel that the ocean is often neglected because there is so much about it we don't know, even though it sustains us with crucial food, provides livelihoods and helps regulate our entire environment. We need to do more to understand the ocean, protect it and use it sustainably."

Cities Project Director (Washington, DC)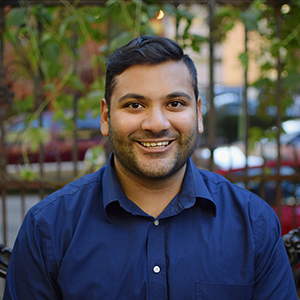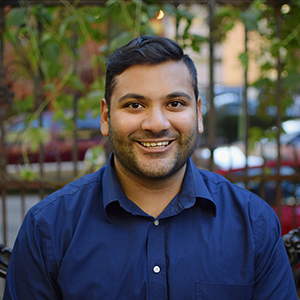 "In my eyes, the ocean is the great provider, and that's what I'm celebrating this Earth Day. It gives us at least half of the air we breathe, provides us with food and gives countless organisms a home to live and grow in. It also helps connect all of us together. The ocean is the lifeblood of our planet and our society."

Ocean Planning Program Coordinator and Special Assignments Photographer (Washington, DC)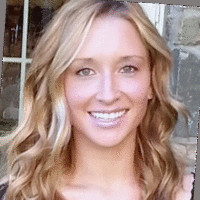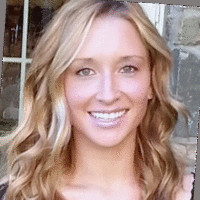 "I'm celebrating the diversity of wildlife and ecosystems beneath the water and along our coasts this Earth Day. It wasn't until I got directly involved with ocean conservation and climate change that I truly understood how critical the ocean is for the overall health of our planet—for producing oxygen, for maintaining the global food chain, for regulating our water cycle and weather. It's also a huge source of inspiration!"

Portfolio Manager for Foundations and Individual Philanthropy (Washington, DC)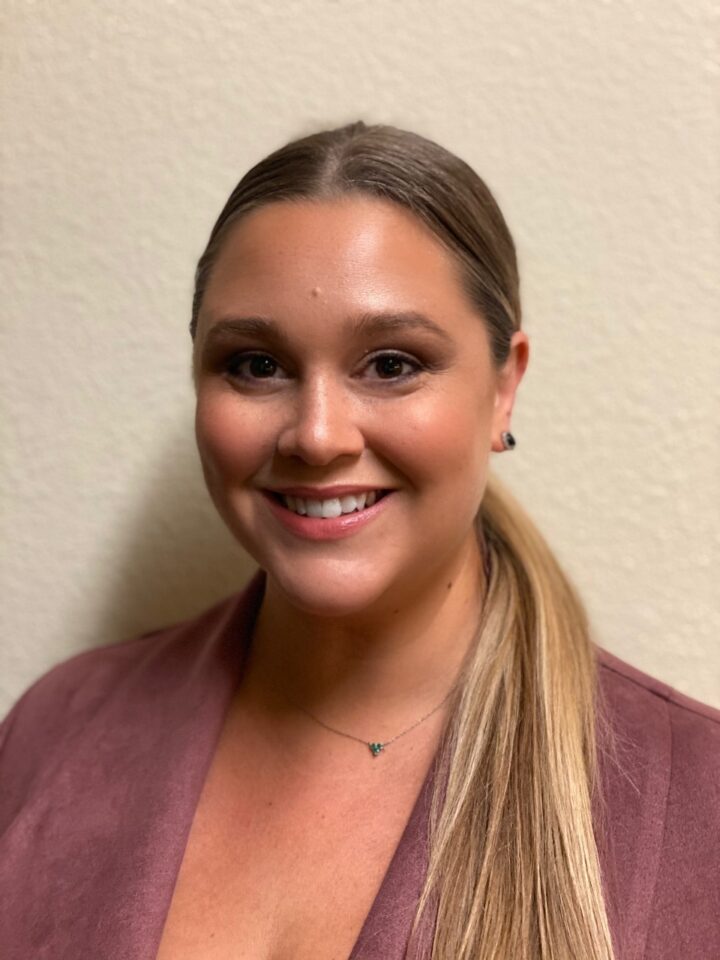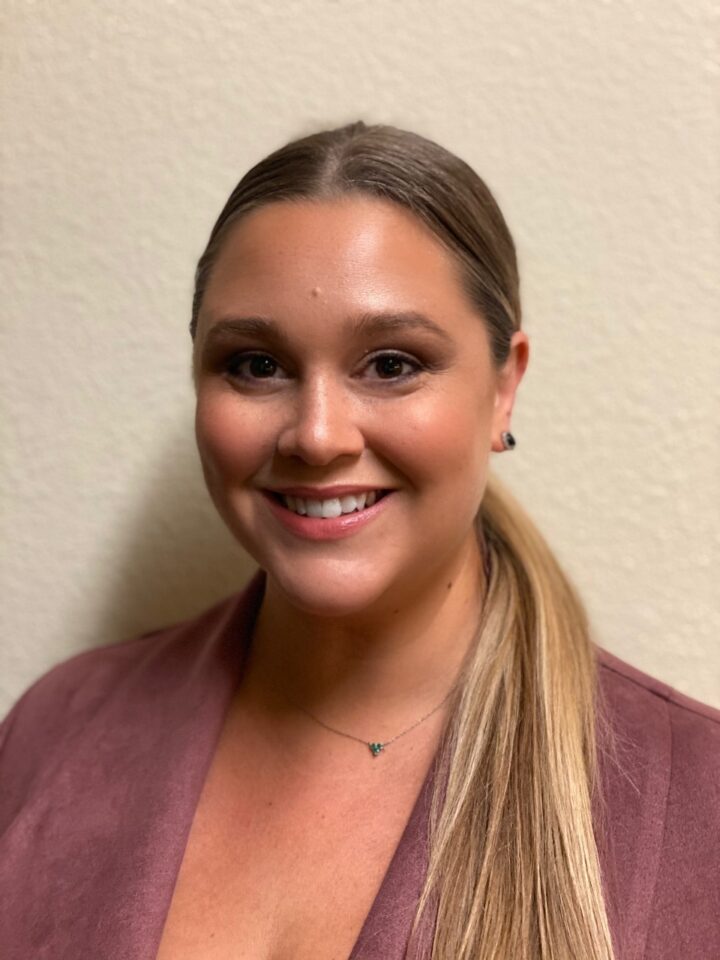 "Without the ocean, we wouldn't have an Earth to protect. My favorite thing about the ocean is its capacity to heal, and this Earth Day, I'm celebrating our blue planet by furthering my commitment to protecting our seas for my kids and future generations."

Digital Outreach Manager (Washington, DC)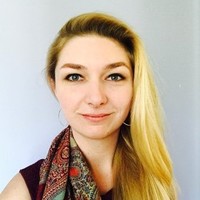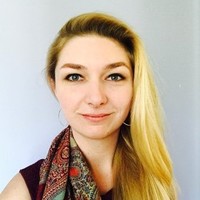 "I love the vastness of our ocean. It puts everything into perspective, and that's worth celebrating. As John F. Kennedy said: We are tied to the ocean. And when we go back to the sea—whether it is to sail or to watch it—we are going back from whence we came."

Director, Individual Philanthropy (San Diego, CA)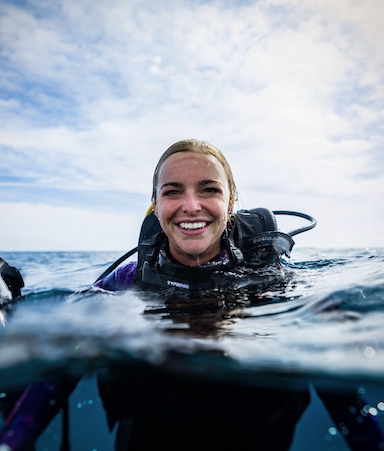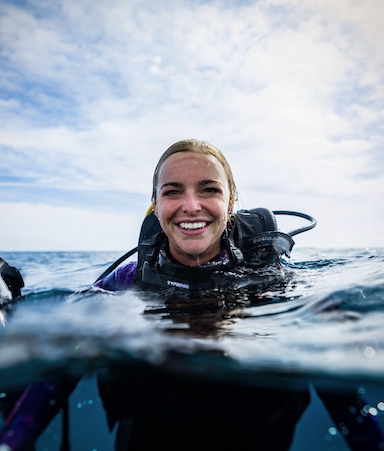 "It's a wonder our blue planet wasn't named "Ocean" in the first place. The ocean is the heart of our planet—she regulates climate, safeguards us from ourselves by absorbing the majority of our carbon dioxide emissions and resulting excess heat. She provides food, energy, entertainment … and so much more. This Earth Day, I'm celebrating our ocean's resilience and power. It's something I think we can all draw from, especially now. She is resilient and powerful, and she will be okay in the end if we choose to make the right choices and fight for her now. "

Senior Manager of Climate Policy (Sacramento, CA)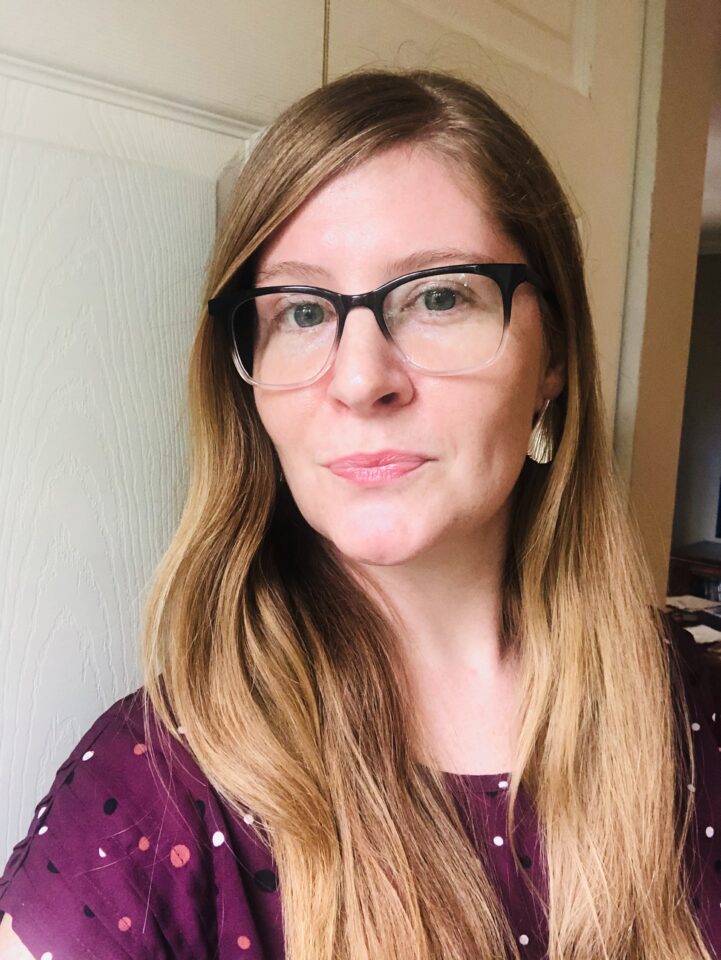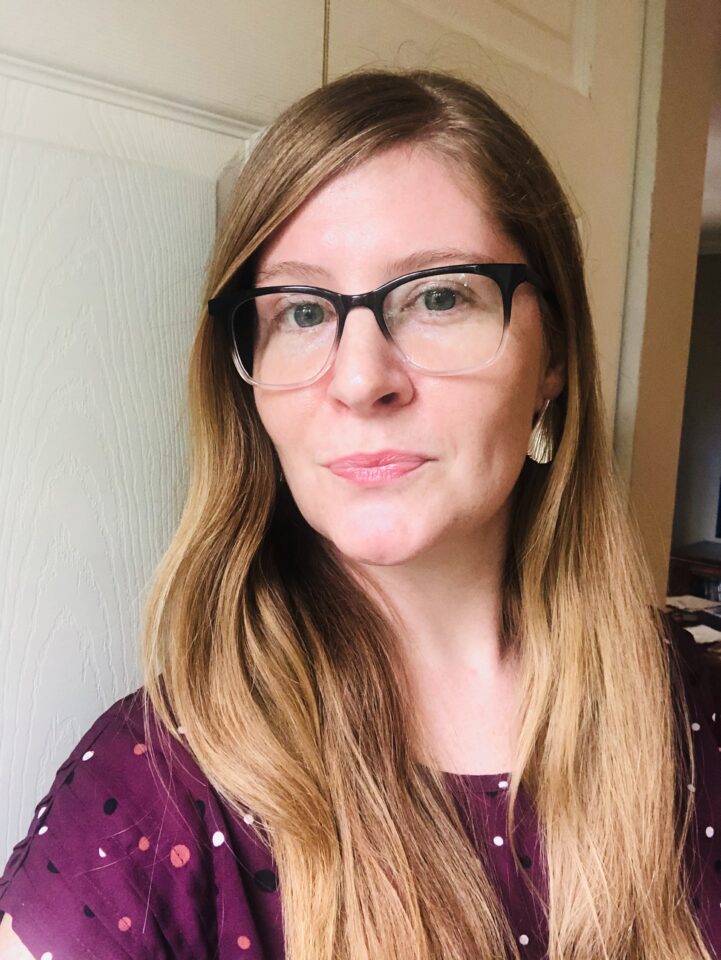 "All life is dependent on the ocean. This Earth Day, I'm celebrating the many collective and individual efforts that I know are happening right now, both with our Trash Free Seas Alliance members and other partners, as well as throughout the world that are going to make a collective impact for the better."

Project Director, Corporate Strategy and Policy (Washington, DC)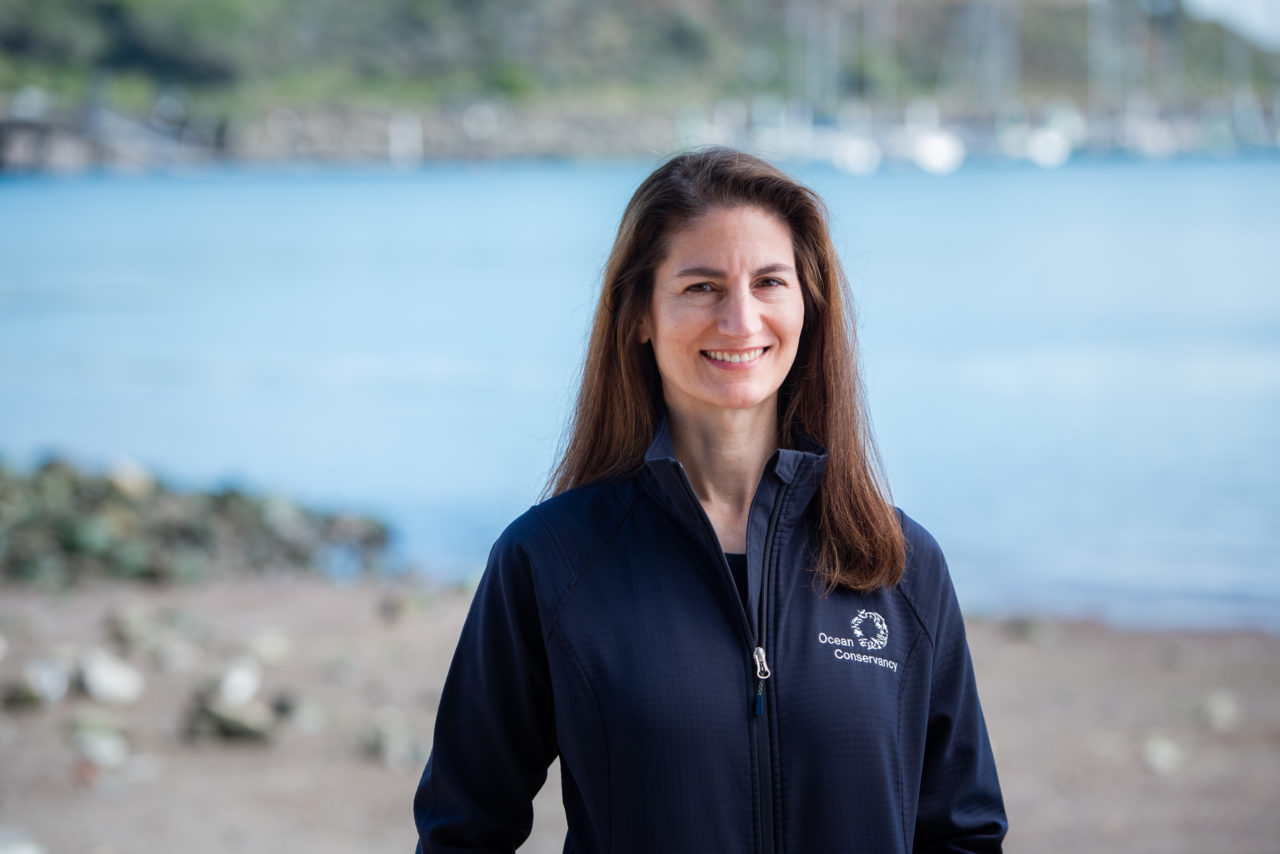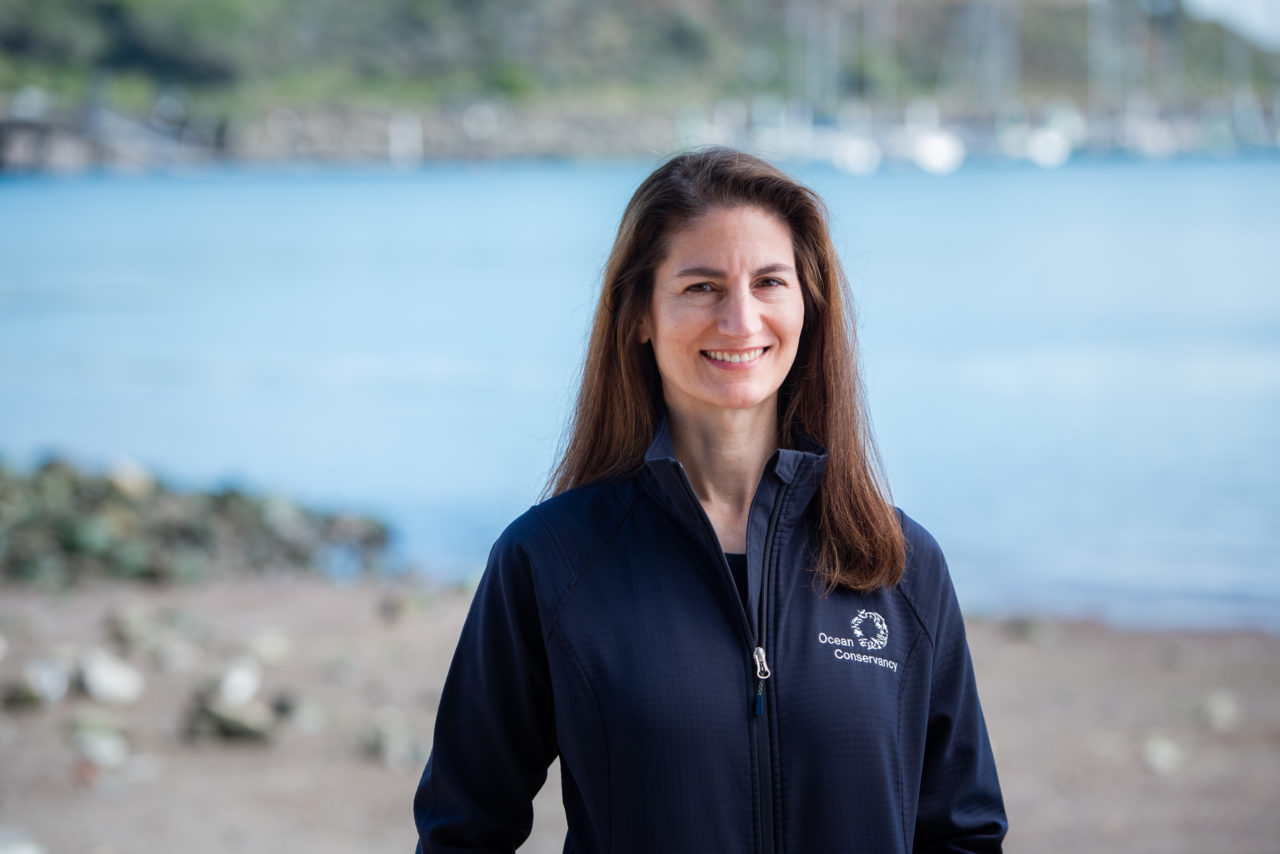 "This Earth Day, I'm celebrating the increased awareness and public attention to the ocean and the natural environment during pandemic life, and the opportunities for transformative change presented by thinking differently as we emerge from the pandemic. The thing I love most about our ocean is its inexorability—it is impossible to stop."

CEO (Portland, Oregon)
As you read through all those amazing quotes from Ocean Conservancy staff, you will notice there's one common thread that ties all of us together in the fight to protect our ocean: our blue planet needs our help. The power of one becomes a mighty wave of change when we all come together and give all that we can in the fight to protect the future of our Earth and our ocean.
Will you join us in this movement? Learn how to make a donation in honor of Earth Day, and visit our Action Center to gain access to a variety of ways you can make a change for the sea right now, no matter where you are in the world. Last but not least, don't forget to sign up for our email list to make sure you're always up-to-date on ways you can be an advocate and champion for our ocean!
Never miss an update
Sorry, but we failed to add you to the list. Please try
again or contact 1.888.780.6763
…loading
Thanks for signing up for Ocean Conservancy emails.
<!– –>
The post What We're Celebrating About Our Blue Planet This Earth Day appeared first on Ocean Conservancy.