Biscayne Bay is one of those iconic Floridian waterways; it's so iconic that it practically defines the entire character and identity of Miami-Dade County. It's where people fish, swim, sail and just simply relax. It's the aquatic heartbeat of the region, and it's also the centerpiece of one of the most significant economic areas of the country.
And, sadly, after decades of growth and development around Biscayne Bay, water quality and wildlife have suffered from increasingly common environmental issues we are seeing throughout Florida: fish kills, seagrass die-offs and increased litter and marine debris have become the norm in the Bay.
Never miss an update
…loading
Thanks for signing up for Ocean Conservancy emails.
But now we have a Super-Hero for the Bay. Irela Bagué, a longtime powerhouse in Florida conservation, has been named the inaugural Chief Bay Officer by Miami-Dade County Mayor Daniella Levine Cava. Ocean Conservancy collaborated with Bagué when she was a critical organizer on the Steering Committee of the Biscayne Bay Marine Health Summit, and we are so happy that she has been able to take up this incredibly important new mantle.
We were delighted to have a chance to find out what makes the new Chief Bay Officer feel inspired as she strives to protect the water she loves.
---
J.P. Brooker: What makes Biscayne Bay special? What is it about this water that needs protection?
Irela Bagué: Biscayne Bay is of local, regional, national and international importance. The Bay is a sub-tropical shallow estuary home to two state aquatic preserves, a critical wildlife area, a national park and a national marine sanctuary. Due to its unique habitat, Biscayne Bay is designated an underwater park and conservation area by Miami-Dade County. The Bay is cradled by the mainland to the west and barrier islands to the east; its 428 square miles continue to be a source of sustenance and economic vitality while also providing countless recreational opportunities enjoyed by residents and visitors alike. Biscayne Bay is Miami-Dade County's most vital quality of life asset and the mainstay of our economy.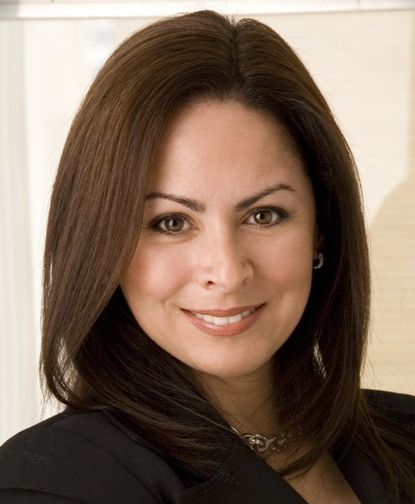 Brooker: What is your vision for Biscayne Bay and what will it take to achieve that vision?
Bagué: I hope to create a unified and collaborative approach, working with multiple jurisdictions, agencies and stakeholders, including Ocean Conservancy. The Biscayne Bay Task Force recommended creating a permanent governing to provide the coordination and needed oversight of the Bay watershed. To act as the mechanism for addressing the short and long-term issues that lie ahead. Making Biscayne Bay's health a priority now and providing additional staff, resources and expertise will also help bolster our economy and increase the long-term resilience of Miami-Dade County.
Brooker: You're the first Chief Bay Officer (CBO) in the country, and likely the first chief executive of any body of water. Why is it important for this position to be created now? Should other local governments follow suit?
Bagué: The position of a Chief Bay Officer stemmed from a recommendation in the Biscayne Bay Task Force report. The task force recognized that the Bay needed an advocate and someone who could serve as an advisor to the Mayor and County Commission. The CBO also works as a liaison between County departments, County boards, external agencies, stakeholder groups and local, state and federal governments to improve the overall health of Biscayne Bay.
We hope the position can serve as a model for other governments to consider. Some of my priorities are to help move projects forward in areas that show the highest nutrient pollution levels. Biscayne Bay suffers from various sources of pollution. I hope we can focus on septic to sewer conversion, replace aging infrastructure, implement innovative solutions to our stormwater systems and restore coastal habitats. It is important to highlight that these infrastructure improvements will help restore the watershed and provide a path toward economic recovery and help us get back to work post-pandemic.
Brooker: You call yourself the "water princess." Can you tell us about your passion for protecting water resources, and advocating for coastal and ocean environments, and why you have dedicated your career to water?
Bagué: I want to be clear; I did not name myself "the water princess," it was a term of endearment given to me many years ago when I served on the Governing Board of the South Florida Water Management District. I am proud of my time serving the state and being part of kicking off the Comprehensive Everglades Restoration Plan, including Biscayne Bay Coastal Wetlands, chairing the Miami River Commission during the Miami River dredging project. I guess you can say that I have earned my crown after all.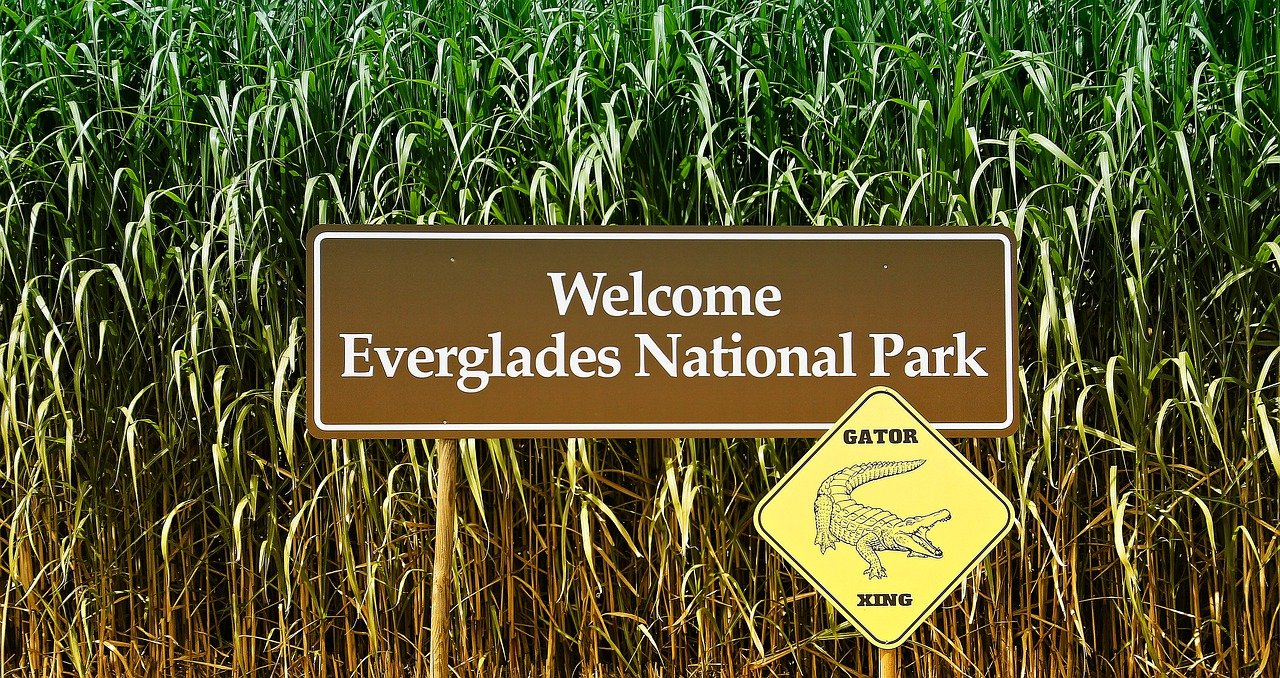 I have become passionate about our water resources from my first trip to the Everglades in the seventh grade. I remember my teacher saying that we were lucky to have one of the most unique and amazing National Parks in the world, and the park ranger explaining that his job was to protect and maintain the park's natural resources and educate the public.
I was raised in Miami's Little Havana area and had no idea then that these careers existed and that inspired me. It was also the day I learned that the River of Grass was the source of our drinking water, essentially our most valuable resource. It was an A-ha moment!
---
The appointment of Irela Bagué into this new role is a strong symbol of the commitments being made in South Florida to fight for the water that is the lifeblood of the region. As the Chief Bay Officer, Irela Bagué will be a powerful voice that we are confident will make a difference for the region.