When it comes to staying motivated, I've heard that one of the best things we can do is keep ourselves surrounded by constant reminders of the things that inspire us most. This may take the form of putting up images of people who inspire us near our workspace or on our fridge, or it may mean writing down a quote that inspires us each day.
In my experience, however, one of the ways I love keeping encouragement to reach my goals top-of-mind is by keeping a little inspiration right where I know I'll see it every single day for a significant portion of the day: my workspace, on the desktop of my computer! As I open my computer to check my to-do list and review what meetings I have coming up each day, there's one thing that I always see first: the wallpaper I have saved as my background.
Love our content?
Sign up to never miss an update!
Sorry, but we failed to add you to the list. Please try
again or contact 1.888.780.6763
…loading
Thanks for signing up for Ocean Conservancy emails.
<!– –>
Since there's not much that inspires me more than our ocean and marine wildlife, I love having a picture of monk seals or humpback whales accompanied by a motivational saying or quote settled as the backdrop of my daily work. Today, I'm sharing four of these desktop wallpapers with you so that you can try this tactic for staying inspired, too! Which option will you save as your background? I can't wait for you to enjoy them and I hope they bring as much joy and inspiration to your workspace as they do to mine. Enjoy!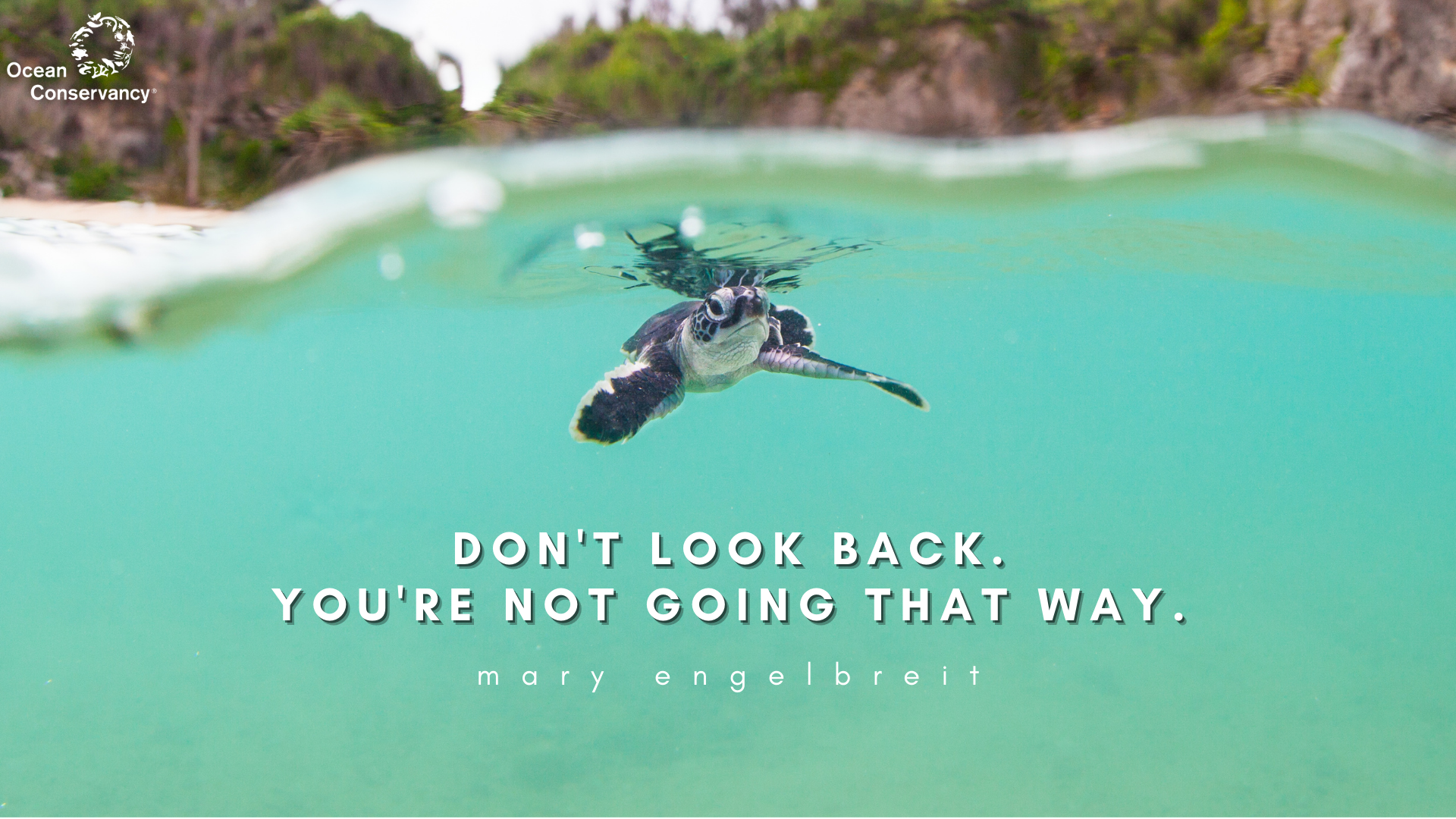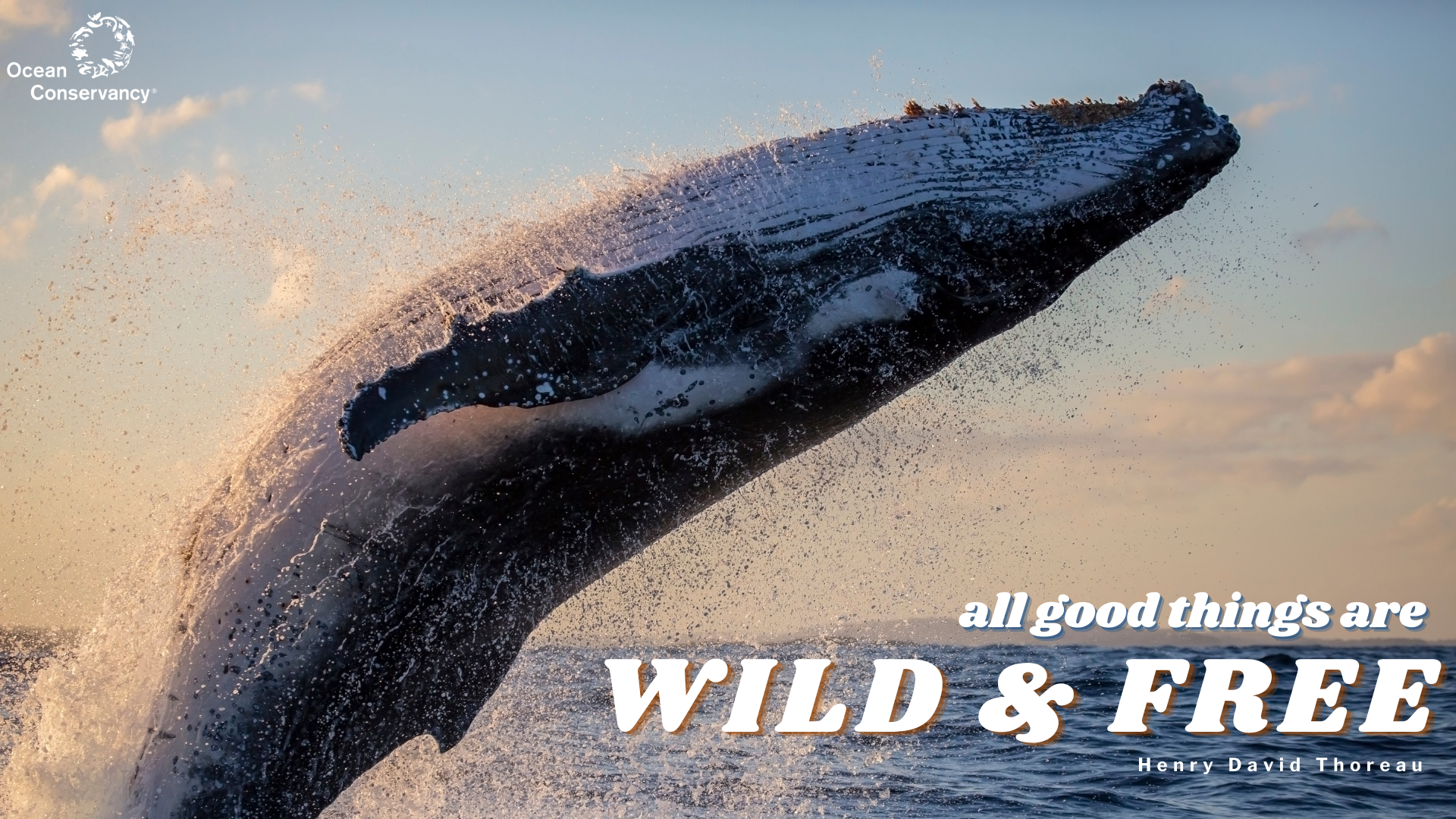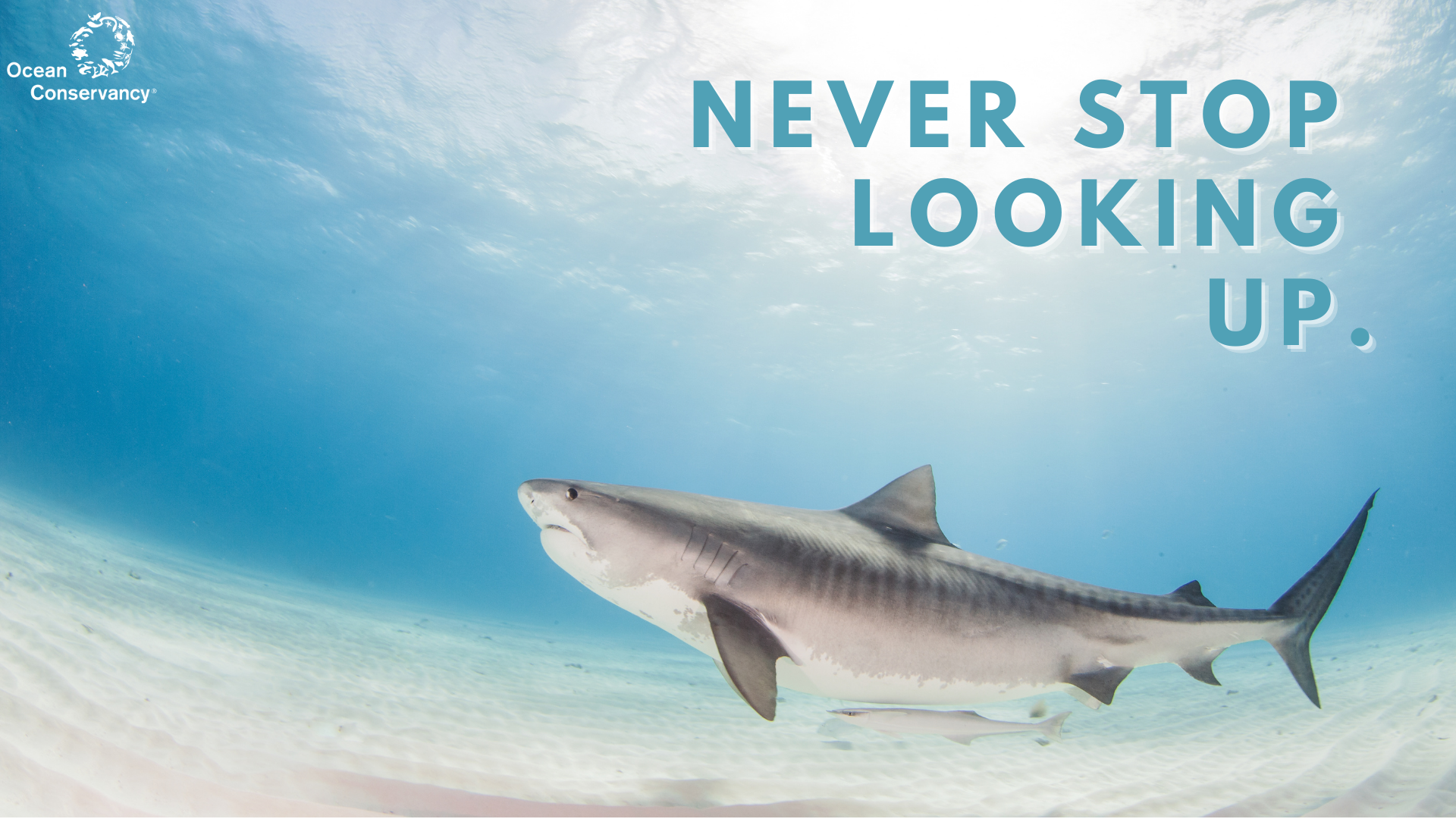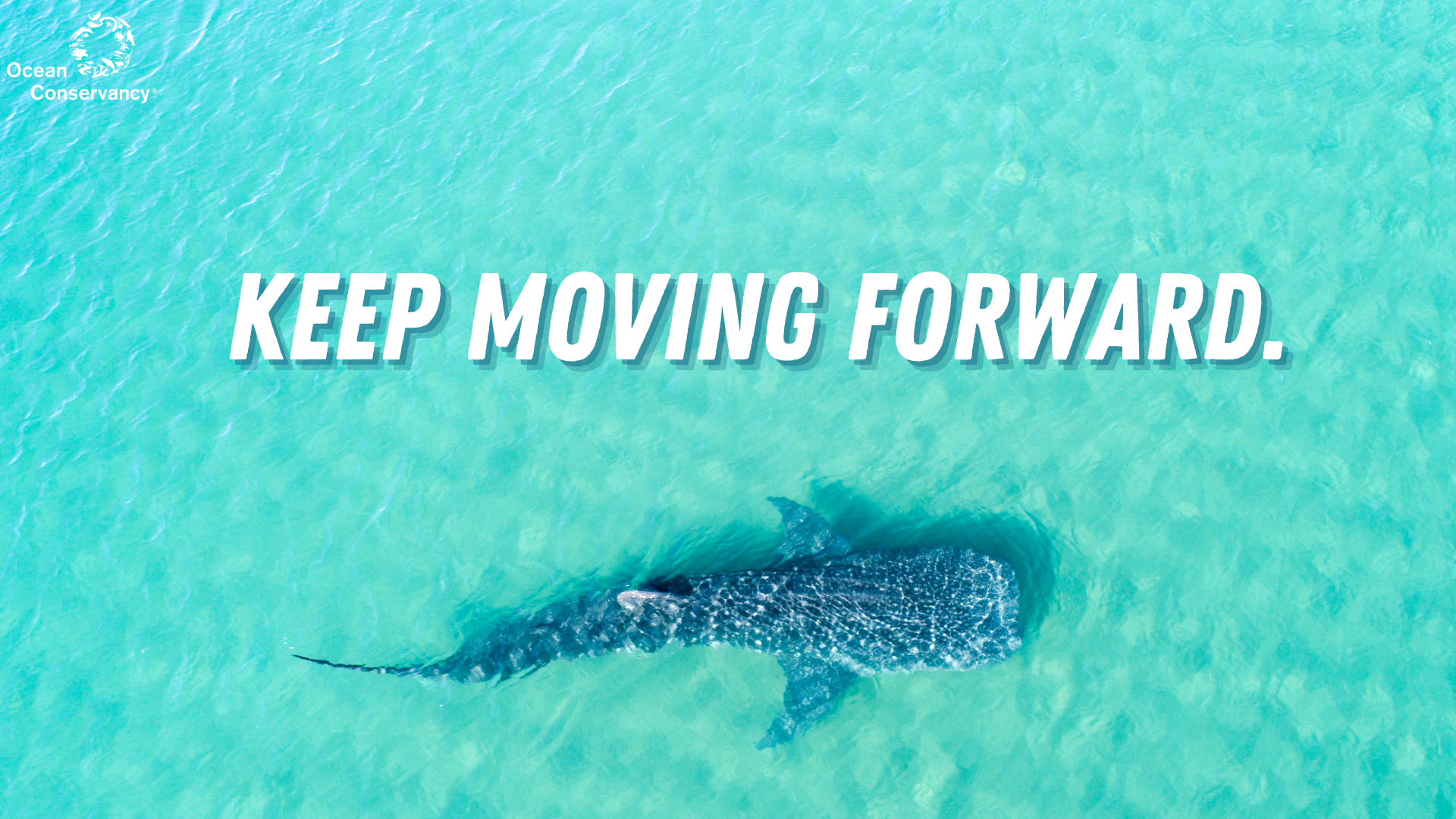 The post Inspiring Ocean Wallpapers to Keep You Motivated appeared first on Ocean Conservancy.