Before we completely turn the page on 2020, let's take a moment to savor a notable victory we achieved in the fight against marine debris and the proliferation of plastic pollution.
In the waning days of this turbulent year, Congress approved and the president signed into law the Save Our Seas 2.0 Act. Referred to as SOS 2.0, this bill was the most substantial federal legislation enacted to date to address the growing threat of plastic pollution that too frequently escapes into the world's waterways and ocean. In a highly polarized Congress and divided Washington, SOS 2.0 defied convention and drew bipartisan support for addressing this environmental threat. A testament to that support is the fact that both the House and Senate passed SOS 2.0 unanimously by voice vote!
Love our content?
Sign up to never miss an update!
…loading
Thanks for signing up for Ocean Conservancy emails.
SOS 2.0 strengthens the NOAA Marine Debris Program's ability to engage in the fight against marine debris and plastic waste, especially lost and abandoned fishing gear (also known as ghost gear). It calls for robust scientific studies that will close the knowledge gaps in a variety of areas, particularly in how prevalent microplastics and microfibers are in our drinking water and food. It begins addressing the real issues with our recycling systems. And it makes clear it is the responsibility of the United States to work with other nations to confront this growing threat to the health of our ocean—an important signal to the world that we are ready to be a productive partner in this fight.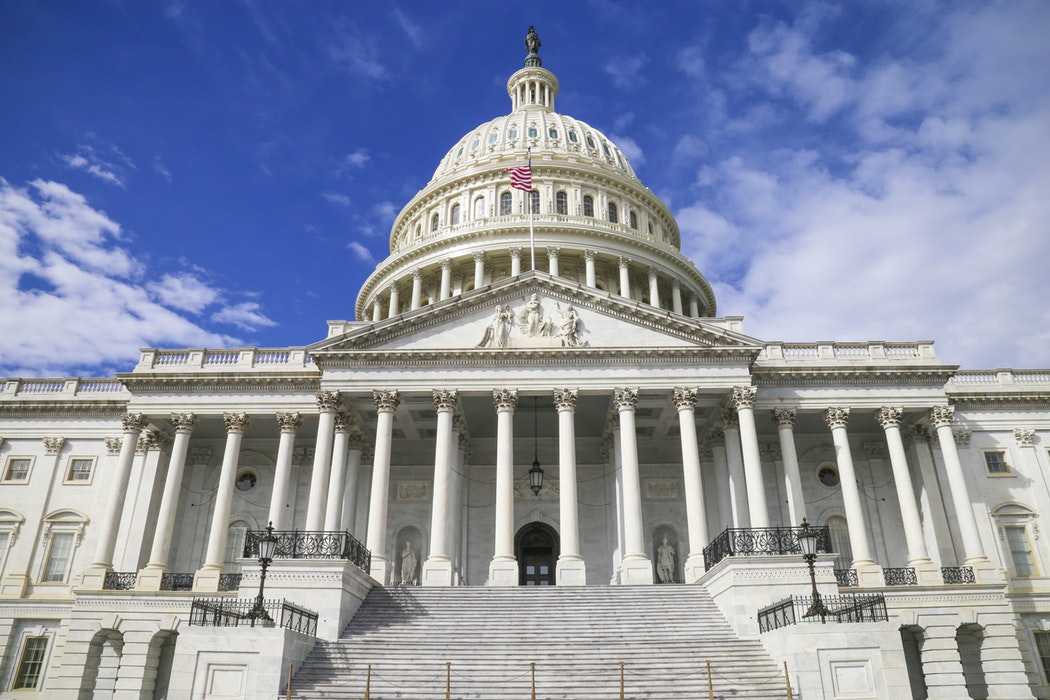 Since first introduced, we at Ocean Conservancy have been clear that SOS 2.0 represents an important step forward to tackle plastic pollution, but it isn't a cure-all. More needs to be done—we need to prioritize phasing out unnecessary single-use plastics and reducing the amount of plastic waste we generate. We also need to advance policies that will move us towards a more circular economy, while also taking bolder action to confront the incredible volumes of microfibers and microplastics in the environment. These types of plastic pollution may be small and often overlooked, but they are no less impactful on the health of our ocean.
However, this shouldn't stop us from celebrating the passage of SOS 2.0—a great victory despite the considerable political headwinds working against it. And a victory made possible because of the tireless advocacy of many members of our Trash Free Seas Alliance and because folks like you used your voice to let your elected officials know it was time to act.
Let's enjoy the win, and let's get ready to encourage Congress to take even bolder action in 2021!