For many of us, the story of trash ends when we put our trash out on the curb on pickup days. For Urban Ocean and the cities they partner with, it is just the beginning. Many cities around the world struggle to create systems to manage their waste, and that can sometimes mean that trash ends up as pollution in our ocean. The Urban Ocean program works with cities to find opportunities to better manage their trash and new solutions to ensure trash isn't created to begin with.
Never miss an update
Sorry, but we failed to add you to the list. Please try
again or contact 1.888.780.6763
…loading
Thanks for signing up for Ocean Conservancy emails.
<!– –>
In June 2020 Ocean Conservancy and our partners, The Circulate Initiative and Resilient Cities Network, announced the first cohort of learning cities to participate in our Urban Ocean program: Can Tho, Vietnam; Melaka, Malaysia; Semarang, Indonesia; Pune, India; and Panama City, Panama. These cities are connected to a vast network of community leaders, academics, and business leaders who are taking action to prevent plastic pollution from entering our ocean. This collaboration helps cities tackle ocean plastic pollution while advancing other city priorities like public health and job creation.
Urban Ocean has worked with all of these cities to conduct a series of assessments to build a snapshot of the trash and plastics in each city. This is called the Circularity Assessment Protocol (CAP) and was developed by Dr. Jenna Jambeck and her team at the University of Georgia (UGA)'s Circularity Informatics Lab. It explores questions like what items are commonly purchased in the city and how are they packaged? Where and how are these items used? What plastic alternatives are available and how widespread are they? What ends up as litter or trash and why?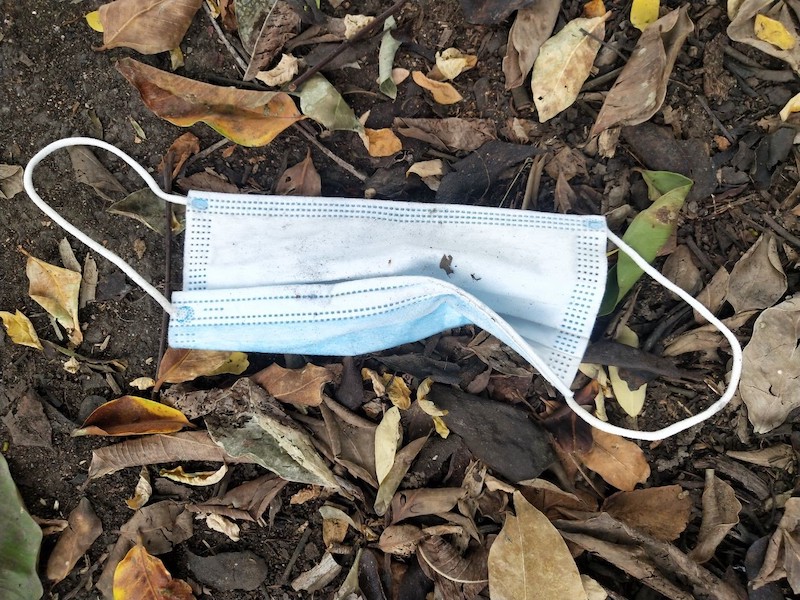 Getting answers to these questions was no easy feat during the pandemic. Travel restrictions meant that UGA's team was unable to conduct their research in person and instead had to find and remotely train local partners to conduct it. The process of sampling and conducting interviews was difficult because many shops and restaurants were closed. Nonetheless, we managed to complete all five CAPs, thanks to the incredible work and perseverance of our partners.
Urban Ocean released the results in a webinar last week. Some of the most interesting findings were:
Consistently, the most common littered items were tobacco products (mainly cigarettes) or food packaging products like food wrappers, straws, utensils and to-go containers. Notably, this reflects data collected by volunteers with Ocean Conservancy's annual International Coastal Cleanup, or ICC. Cigarette butts have topped the list of items found on beaches and waterways worldwide almost every single year since its founding in 1986 . That changed in 2019 when they were displaced for the first time ever by food wrappers.
Interviewees are interested in community-awareness campaigns about how to properly sort and handle waste in their city.
Several of the cities have small but enthusiastic groups that support refill and reuse stations, bulk stores, alternative delivery of products and the like, which should be cultivated and invested in to avoid more waste.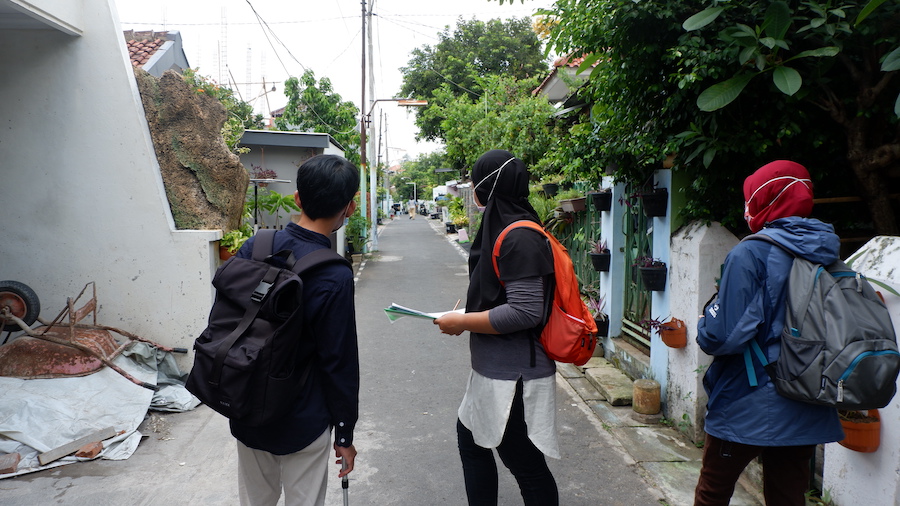 There is demand for programs that attract young and tech-savvy locals into the waste sector, as well as demand for new technology that can support the recycling and trash collection. For example, at the CAP launch event Pune proudly showcased its "sustainathon" as a way to crowdsource innovative ideas from college students.
There is a consistent need to increase and optimize infrastructure to maximize collection, transport, sorting and disposal of waste. This can take many forms, including purchasing additional waste collections vehicles or establishing storage space for waste workers to properly sort materials.
But of course the devil—as well as the opportunity!—is in the details. For instance, in Panama City, 68% of top grocery and convenience store items were packaged in some type of plastic film, which is both extremely difficult to recycle and deadly to sea creatures, and just 1% of take-out containers were made of recyclable plastics. In Can Tho, a comparable 83% of all top products from a representative sample of convenience stores were packaged in plastic film, but most to-go products from vendors and restaurants were recyclable .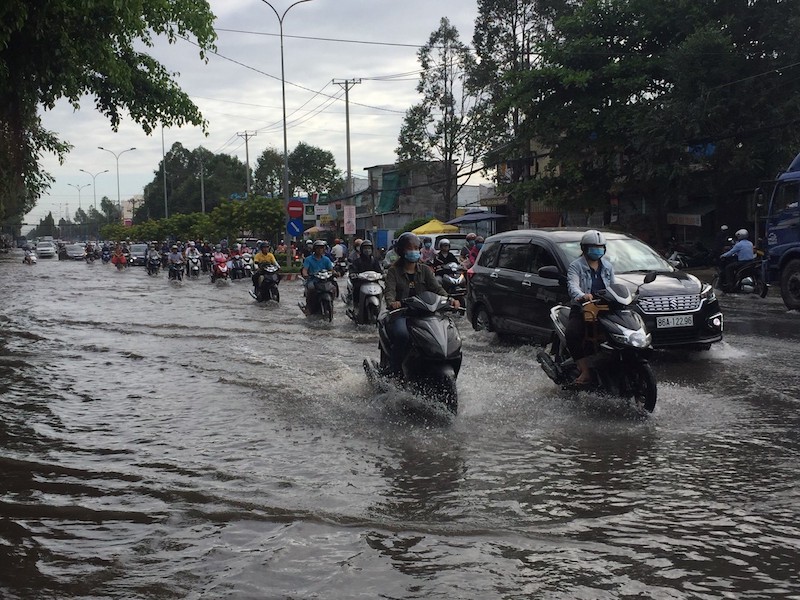 Understanding the strengths, weakeness and differences among waste management practices in these cities is just the first step. You can learn more about the findings for each specific city here. Next, cities will take these findings and develop plans to improve how they manage plastics and waste. One tool they'll use is the Opportunity Assessment Tool (OAT) developed by Resilient Cities Network. This will help them identify and develop strategies to address their most pressing needs.
Urban Ocean is also supporting these cities by sharing best practices from around the world. Through support from National Oceanic and Atmospheric Administration (NOAA) and the Trash Free Seas Alliance® and others, Ocean Conservancy and its Urban Ocean partners have developed a "toolkit" to help these five citiesimprove the way they handle plastics and waste. The toolkit combines all the resources that have been developed this past year, as well as other helpful tools to support municipalities around the globe in their fight to build clean, healthy cities for clean, healthy seas.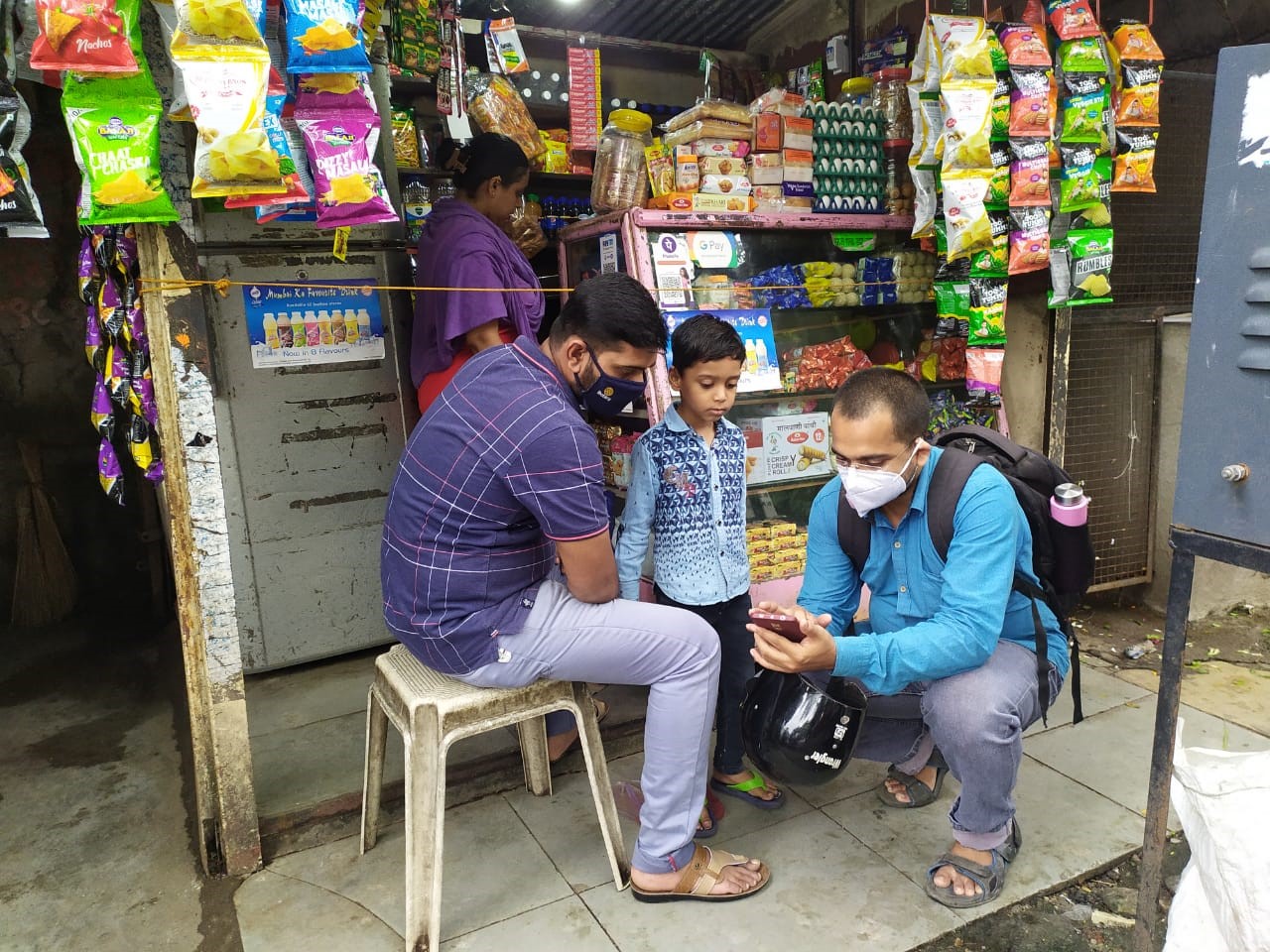 Cities have a powerful role to play in creating a trash-and plastics-free future for our ocean. The results of the CAP Assessment show that there is much work to do, but also many solutions and opportunities for action. By improving infrastructure, fueling innovation, and empowering citizens, our Urban Ocean cities are leading the way to a healthier future for all the people who live there and for the ocean.
The post Beyond Waste: The Results are In for Urban Ocean's First Batch of City Plastics Studies appeared first on Ocean Conservancy.